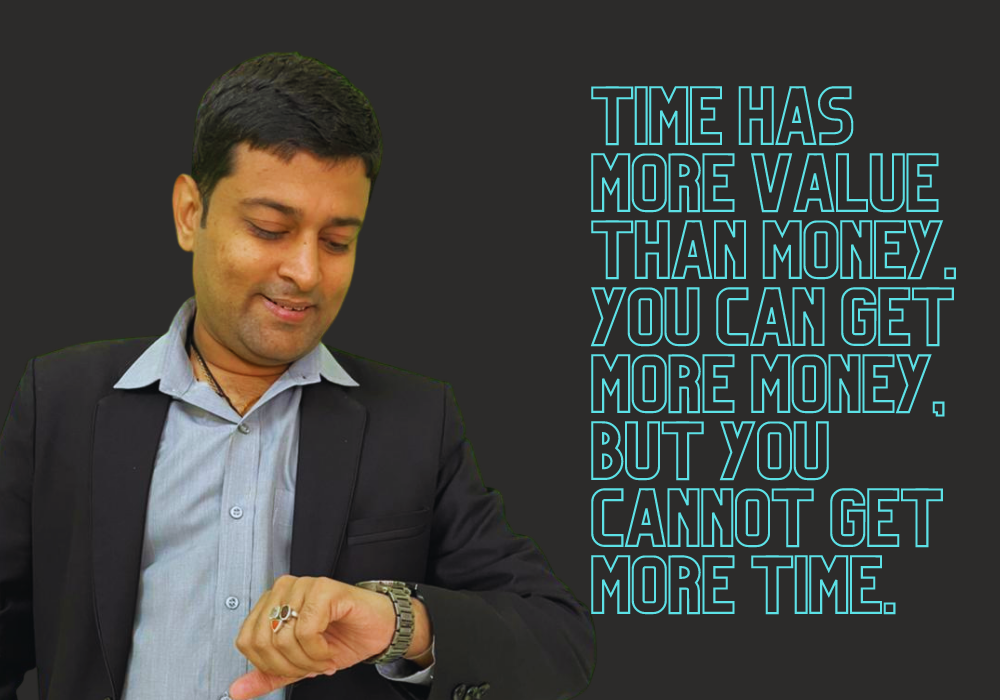 Where It All Began
Abhishek Pratapbhai Thakkar (Gujarati) is an Indian businessman. He has done his Schooling from St. Ann`s High School & College from New L.J College of Commerce. He is the chairman of Pride Group, one of the fastest growing private conglomerates in India. Abhishek Thakkar joined Pride Commodity , the company founded by his father Pratapbhai Thakkar in 2009 as Managing Director and is credited with having pioneered many solutions in the commodity markets.
Awards
1.)Youngest Commodity Futures Broker Of India.
2.)First 1st Warehouse Service Provider Of GUJARAT to get get empaneled with NCDEX spot Exchange.
3.)First 1st Commodity Laboratory to get empaneled with wsp & exchange. and many more.
He will have to make PRIDE Group to the TOP. His father always says that "Abhishek has exceptional intelligence", Just because of his trust in him, He had confidence & courage the day he got into business. He did not want to join business, He desired to study Law LLB. But due to sudden sad demise of his father Shri Pratapbhai Rupshibhai Thakkar. He had to join family business. But then He did not wanted ordinary future broking business and it was impossible to handle the diversified business in unorganized format so he converted into organized format with the help of known CA and his father's best friend. He along with his CA spent hours for restructuring & brain storming and now into process to become the Best Commodity business group.
---
Currently Abhishek actively handles
1.AMAR WAREHOUSING PRIVATE LIMITED
2.PRIDE TRADELINK PRIVATE LIMITED
3.CHANAKYA COMMODITIES CONSULTANTS PRIVATE LIMITED
4.BONAFIDE LABORATORIES PRIVATE LIMITED
5.SPOT MULTI COMMODITIES MARKET LIMITED
6.AMERO RESEARCH & LOYALTY SOLUTIONS PRIVATE LIMITED
7.BROTHERS MART INDIA PRIVATE LIMITED
8.ARAMCO GREENS PRIVATE LIMITED
9.PHARMIS INDIA PRIVATE LIMITED
10.PRIDE COMMODITY PRIVATE LIMITED